Aussie brothers hit Nasdaq with plan to turn Bitcoin green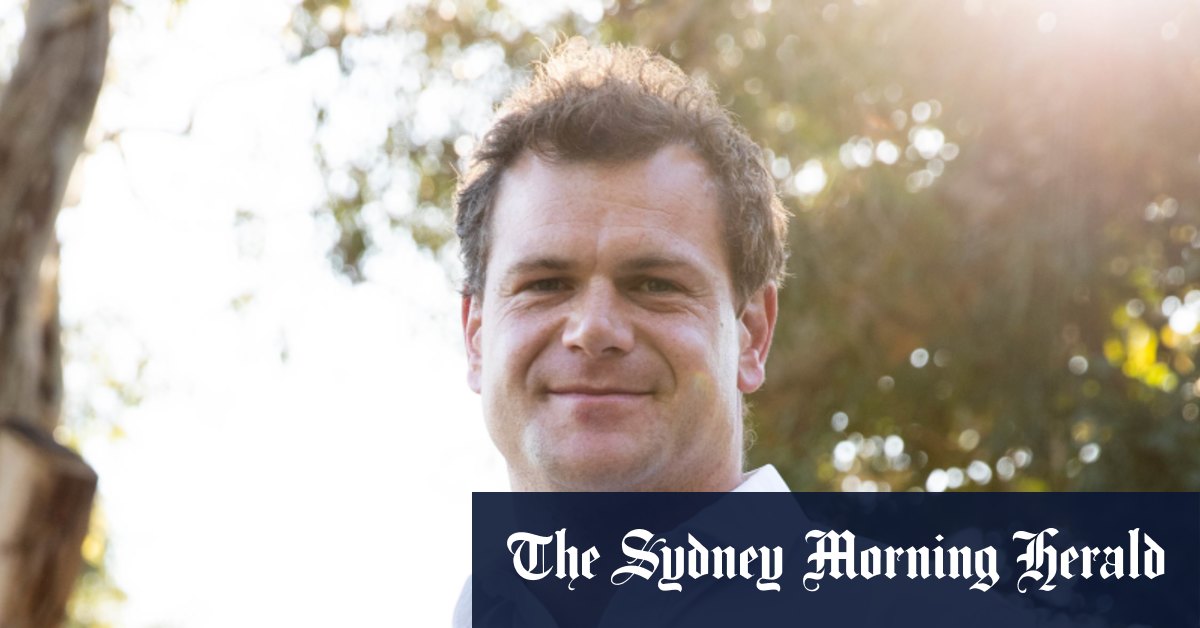 [ad_1]

"An oversupply situation could actually put upward pressure on power prices, so we come in, mop up all that surplus hydro and contribute to keeping power prices low for mums and dads," he says.
It's a noble goal for Iris, which is hoping to counteract some of Bitcoin's massive environmental impact, given the currency uses as much power as the entirety of Thailand on an annual basis.
But the business has some way to go before it makes any notable dent in Bitcoin's energy consumption, with its British Columbia centre boasting a mining output of around 0.7 exahashes, fuelling a tiny amount of the total Bitcoin network, which has a daily average hashrate of around 168 exahashes. Hashrates refer to the total combined computational power required to fuel the Bitcoin network, with an exahash being a quintillion hashes per second.
Iris pulled in $14 million in revenue for the three months to the end of September, but made an after-tax loss for the period of $678 million. On Thursday, the business debuted on the Nasdaq to a muted response, with shares falling 12.9 per cent from their $US28 listing price, a drop that coincided with an 12 per cent fall in the price of Bitcoin over the past week.
However, the successful IPO still values Iris at about $US1.6 billion and puts the Roberts brothers' respective 10 per cent stakes at around $US160 million each. It's a valuation that would have likely been unattainable if the business listed locally, with Roberts saying the tech-heavy Nasdaq was the obvious choice, given the numerous other Bitcoin miners already listed on the exchange.
"The Nasdaq seems to be the logical home, particularly given the size and scale of the business and the fact that our operations are predominantly in North America and Canada," he says.
Loading
Other crypto companies in Australia have publicly criticised the Australian Securities Exchange for causing a "brain drain" of Australian cryptocurrency start-ups pursuing listings in other markets due to a bias against them by the local bourse. Roberts disagrees, saying this wasn't Iris' experience.
"I haven't spoken to the ASX in six months or so, but they were always very constructive and very friendly in all their interactions. They've obviously got their own policies and objectives as a business, but we made the decision a little while ago to go offshore and haven't looked back," Roberts says.
Right now, Iris' operations are firmly focused on international markets across Canada, the US and parts of Asia where the business can find renewable energy providers to fuel its power-hungry plants.
Roberts says Iris' sights are likely to stay international, despite a recent proposal from the government to give Australian Bitcoin miners a 10 per cent cut in the company tax rate if they use renewable energy for their operations.
"We'll certainly look at [that policy], absolutely", he says. "Political and regulatory support is important for our business, but equally, we want to ensure when we enter a market, we're solving problems and delivering positive externalities to that market."
The Business Briefing newsletter delivers major stories, exclusive coverage and expert opinion. Sign up to get it every weekday morning.
[ad_2]