XRP price rises as GME joins RippleNet for Korea and Thailand remittances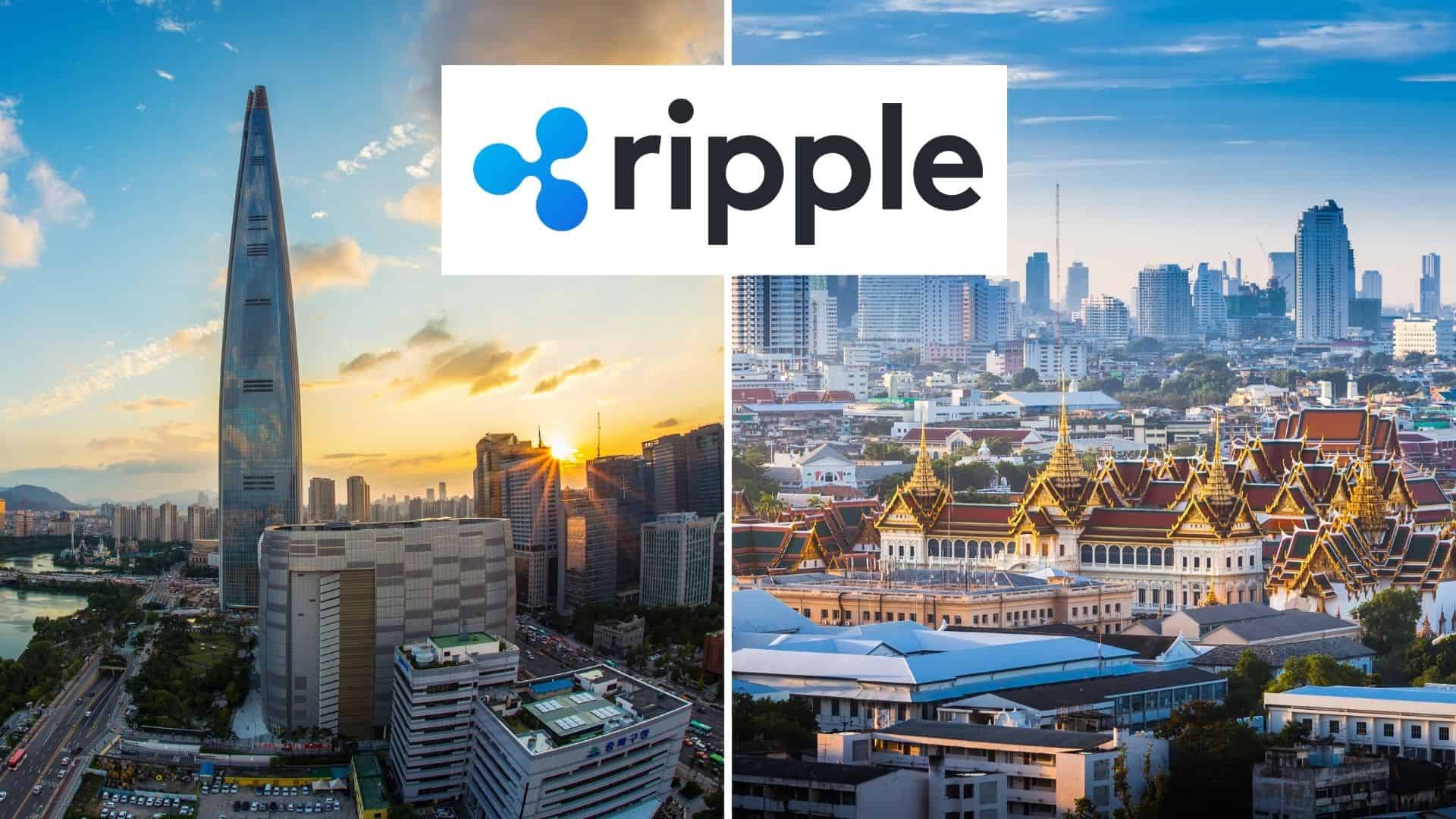 [ad_1]

San Francisco-based payments technology company Ripple this week announced that South Korean money transfer company, Global Money Express Co. Ltd (GME Remittance), has joined RippleNet to expand remittances between South Korea and Thailand.
Fast facts
Some 184,000 Thai nationals live in South Korea, and they account for the third largest group of foreign nationals in the country after the Chinese and Vietnamese. Through RippleNet, GME Remittance has connected to Thailand's oldest bank, Siam Commercial Bank, and joins other South Korean payment companies Cross ENF and Sentbe to provide remittance services between South Korea and Thailand using XRP. The number of remittances sent via RippleNet between South Korea and Thailand has doubled year on year, according to Ripple.
The latest partnership, established through SBI Ripple Asia, a joint venture between SBI Holdings and Ripple, marks a growing list of companies that are using RippleNet — Ripple's global payments network for financial institutions — including Coins.ph, Novatti and Tranglo.
"We chose Ripple as our partner because with RippleNet we can launch into new countries with new partners within 1-2 weeks," said Subash Chandra Poudel, director and COO at GME Remittance. "This has drastically reduced the time to market and provides us with an edge compared to our competitors." GME Remittance intends to connect with other RippleNet customers to expand into more remittance corridors across the Asia-Pacific region, Europe and the United States.
Despite Ripple's legal troubles in the U.S., the company has been pushing ahead with its payments business, particularly in the Asia-Pacific region, which has seen strong growth with transactions increasing 130% year-over-year.
"The remittance corridors requiring high-performance payments to this region are growing exponentially — with people needing to send money round the clock, even on holidays or weekends," said Emi Yoshikawa, Ripple's vice president of corporate strategy and operations.
XRP was trading at US$1.03 as of publishing time, up 18% in the past 24 hours, according to CoinGecko data.
[ad_2]