Bitcoin holds steady, Ether climbs, XRP drops – crypto movers and shakers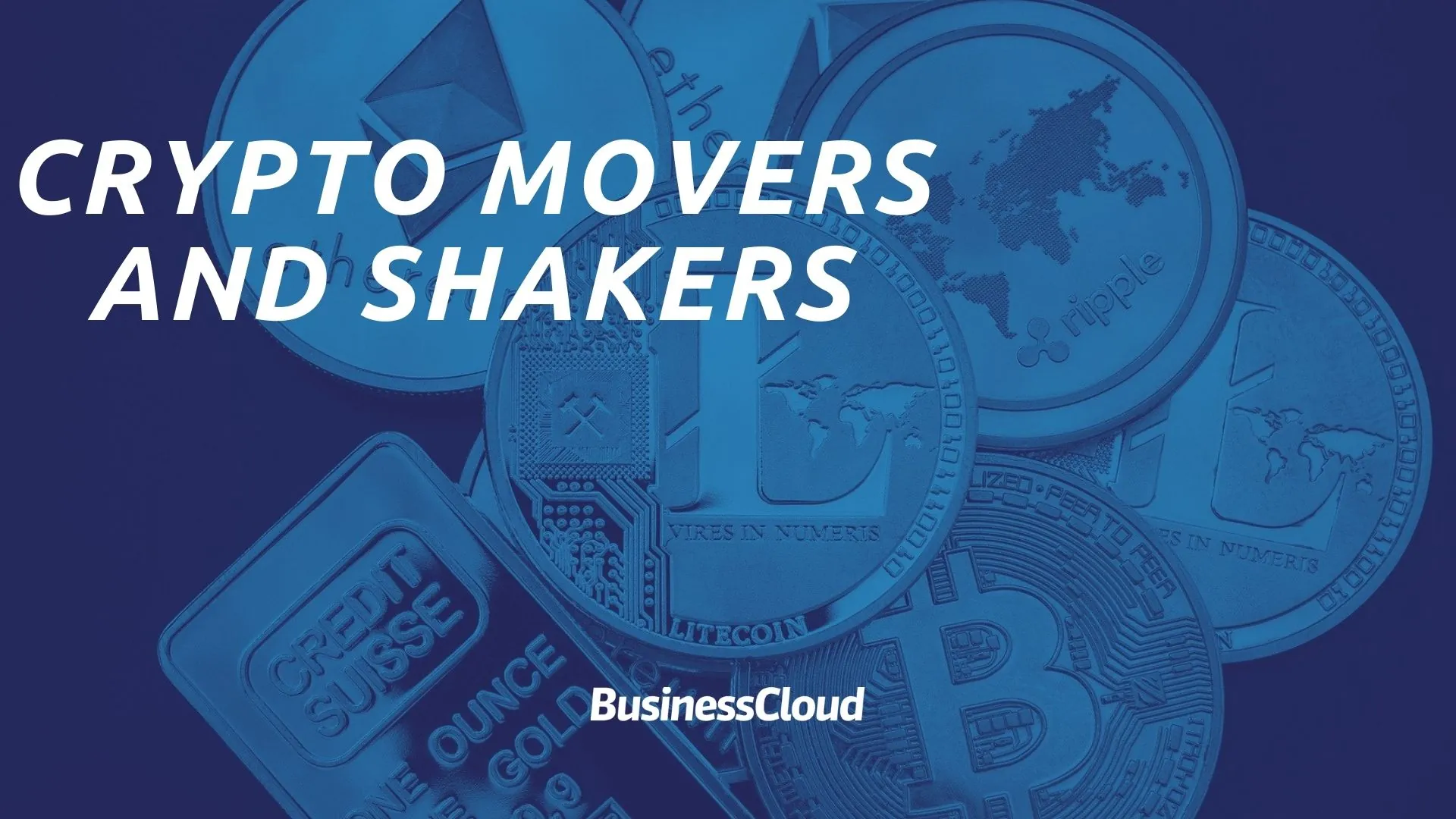 [ad_1]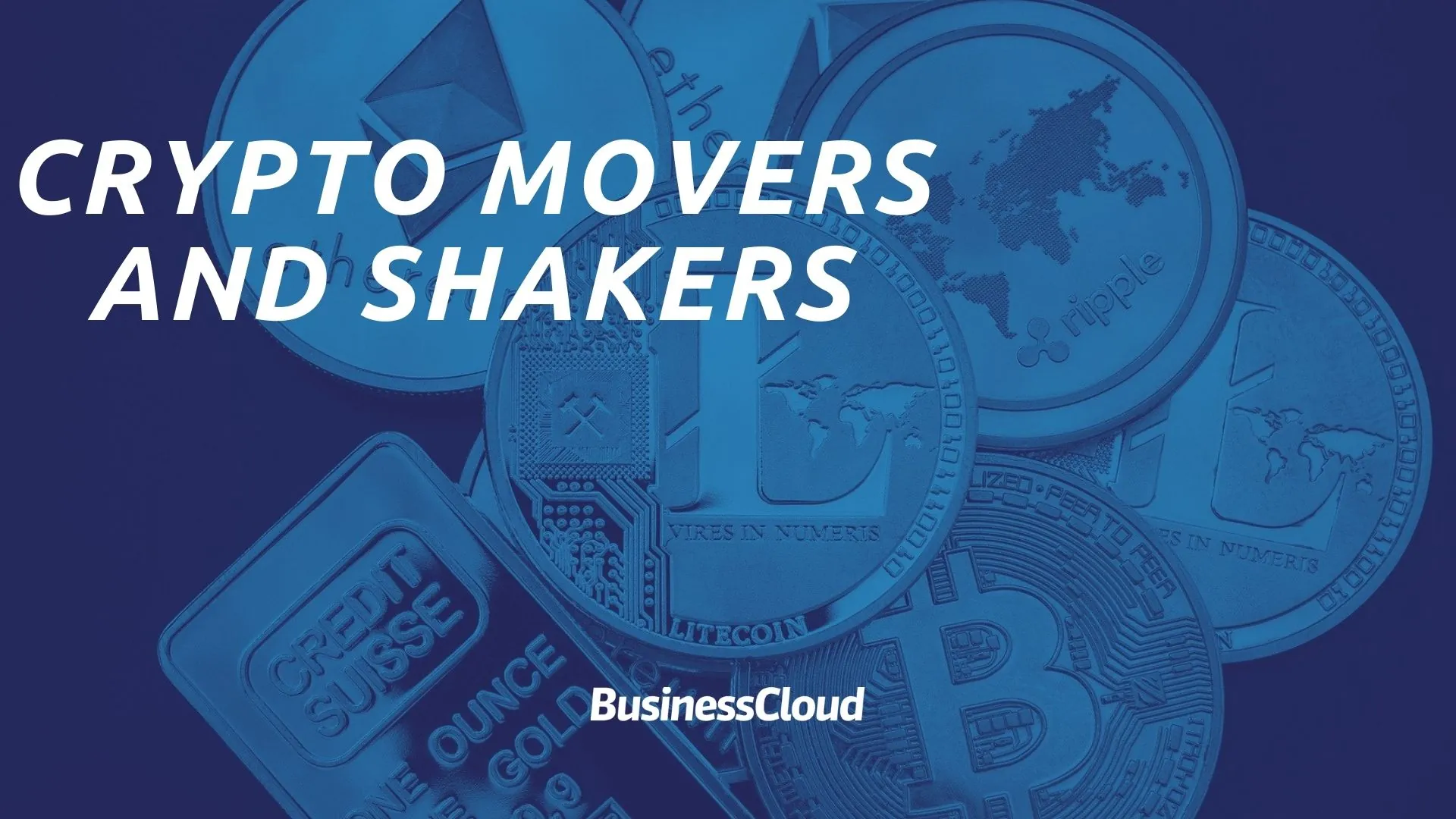 Bitcoin maintained its value of just under $40,000 in the last 24 hours after a volatile few days.
BTC had sunk as low as $34k on Wednesday – which meant it had lost 30% of its value in a single day, and 50% in a month – but seems to be holding at the time of writing (7am).
Bitcoin has been damaged recently by Tesla's decision to no longer accept it as a payment method due to environmental concerns, such is CEO Elon Musk's influence on the crypto markets these days.
Following a general crypto bloodbath following the banning on Tuesday of Chinese financial institutions and payment companies from providing crypto transaction services – and the country's warning against speculative crypto trading – most coins rebounded in the last 24 hours.
One exception was Ripple's XRP coin, which fell 4% to $1.11. It was worth $1.53 on Tuesday morning and is down 18% compared with seven days ago.
Ethereum (ETH) rose 4% in 24 hours to $2,728 but is still down 29% on a week ago.
Dogecoin (DOGE), the coin created as a crypto parody and based on a meme, is heavily backed by Musk. The CEO has pledged to work with developers to improve its blockchain infrastructure. After drops on consecutive days of 16% and 14%, it recovered by 6% in the last 24 hours to reach 39 cents.
Litecoin (LTC) held firm around $200 after dropping a massive 25% of its value in the previous 24-hour period. The altcoin – billed a lighter and faster version of Bitcoin – is worth 37% less than a week ago.
However, the market may be bracing itself for further turmoil after US Federal Reserve chief Jerome Powell echoed China in saying cryptocurrencies pose risks to financial stability and said greater regulation may be coming. 
The US Treasury Department also raised concerns that crypto could be used in tax evasion and said large asset transfers in the sector should be reported to authorities. 
The majority of coins climbed or held their value. Monero (XMR) rose the most, up by 28% to $297, while Nano (NANO) is 23% higher at $8.62.
The future of crypto – and creating a fairer financial ecosystem
To see how the valuations of the biggest movers and shakers – and main coins – have changed over the last few days, click here.
For up-to-the-minute valuations of the top 100 coins by market cap, and the one-hour price change, see below. 
To see the Crypto Rich List, the world's richest people in cryptocurrency, scroll down to the bottom of the page.
The Crypto Rich List: Who are the world's richest people in cryptocurrency?
[ad_2]