Cyberattack against JBS impacts slaughterhouses in US, Minnesota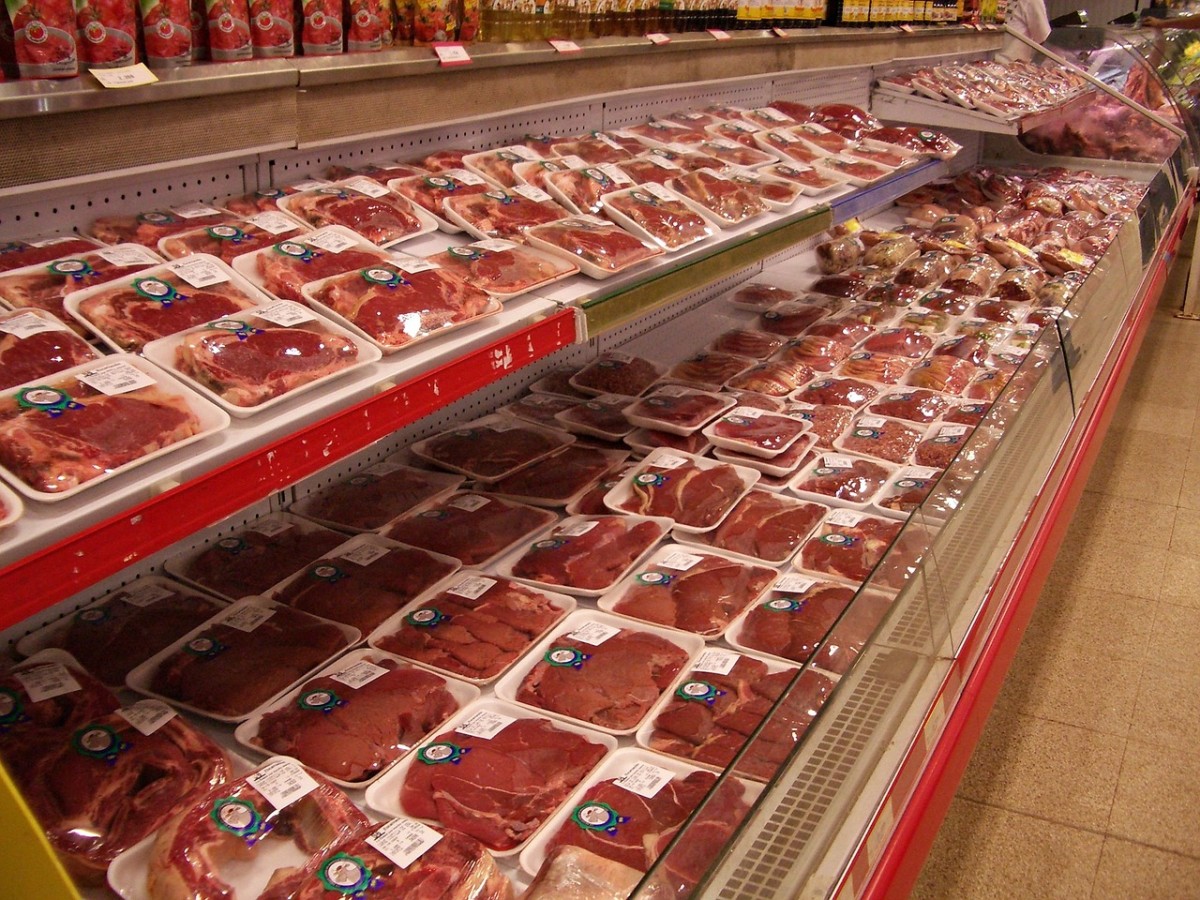 [ad_1]

The ripple effects of a cyberattack against one of the world's largest meat producers appear to be reaching Minnesota.
JBS Foods said Monday it was "the target of an organized cybersecurity attack" that affected some of its servers in North America. The global powerhouse, which operates dozens of beef, pork and chicken slaughterhouses in the U.S., offered few other details, saying only that resolving the incident "will take time, which may delay certain transactions with customers and suppliers."
Shortly after Sunday's apparent attack, Bloomberg reported five of the company's largest beef plants in the U.S. were shut down, essentially erasing one-fifth of the country's beef production for the time being.
But the ripple effects continue to spread, including to the pork processing facility in Worthington, Minnesota. A schedule posted to the Worthington pork plant's Facebook page Monday night shows a number of shift cancellations for June 1, which the union president confirmed to the Star Tribune. 
JBS also has a pork production facility in Pipestone, and a chicken production facility in Cold Spring.
Drovers noted the daily cattle slaughtered figure in the U.S. dropped by 27,000 compared to a week prior, suggesting a significant impact on JBS' overall operations.
Some organizations have pointed out this cyberattack highlights a potential peril of increasing consolidation in the beef industry, in which four companies account for more than 80% of all beef processing in the U.S.
It comes following a similar cyberattack last month that shut down a major oil pipeline, temporarily driving up gas prices.
[ad_2]