Cryptocurrency news today: Bitcoin, Ethereum suffer decline over the last day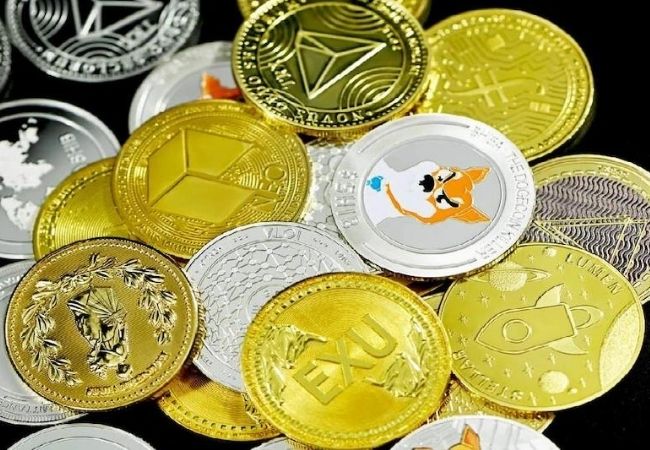 [ad_1]

New Delhi: The total cryptocurrency market capitalisation suffered a downfall from $2.27 trillion to $2.20 trillion over the last 24 hours. On the other hand, the total cryptocurrency trading volume reached $106.65 billion from $105.35 billion on Friday.
Bitcoin declined marginally by 1.05% to stand at Rs 38,96,376 while Ethereum also fell nearly 5% to Rs 3,22,112 among other major cryptocurrencies.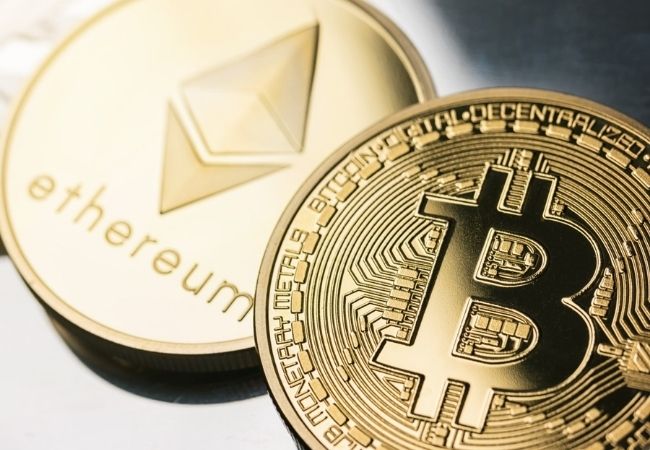 Cardano and Avalanche underwent a downfall by 6% each to reach Rs 99.89 and Rs 6,524 respectively. Meanwhile, Polkadot rose a little more than 1% to Rs 2,258. Litecoin was trading at Rs 12,340-levels which were down by 1% over the last 24 hours.
Besides, on Friday, Prime Minister Narendra Modi stated that emerging technologies like cryptocurrencies should be utilised to empower democracy and not undermine it, reported Reuters. Indian policymakers consider that unregulated transactions in digital currencies can harm macroeconomic and financial stability. Instead of banning cryptocurrencies, the Modi government considered the legislation to regulate their use.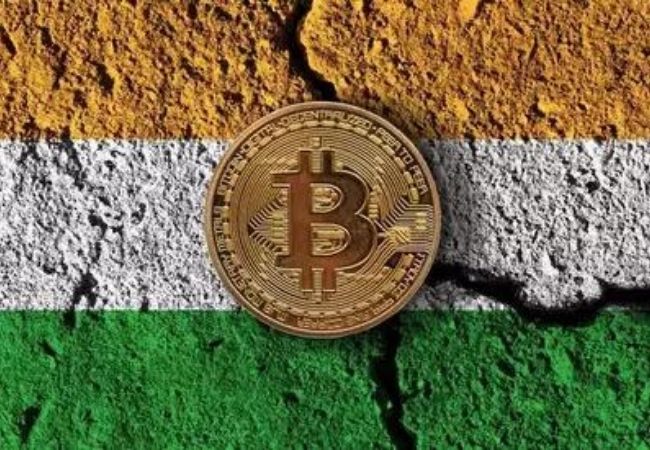 Reportedly, there are around 15 million to 20 million cryptocurrency investors in India. The total holdings include nearly 400 billion Indian rupees ($5.29 billion) as per industry estimates. However, there are no official data provided by the government, the report added.
Globally, Softbank-backed Brazilian company 2TM which runs the largest cryptocurrency exchange in Latin America has introduced a venture capital unit that focuses on blockchain companies around the world.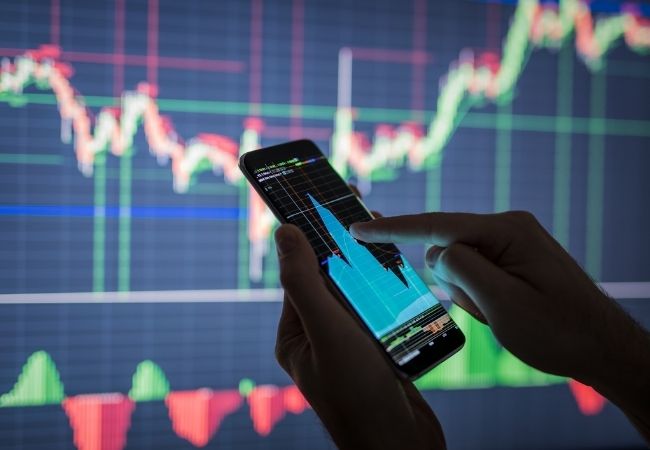 2TM Chief Executive Roberto Dagnoni stated that 2TM Ventures so far invested around $32 million across a portfolio of 10 companies in the crypto investors.
"We want to be the infrastructure provider for the token economy," Dagnoni said.
2TM priced at approximately $2.2 billion, is the holding company of Mercado Bitcoin with 3.2 million customers till October 2021.
[ad_2]