Ethereum and Ripple Elliott Wave Cycles Point Limited Gain Ahead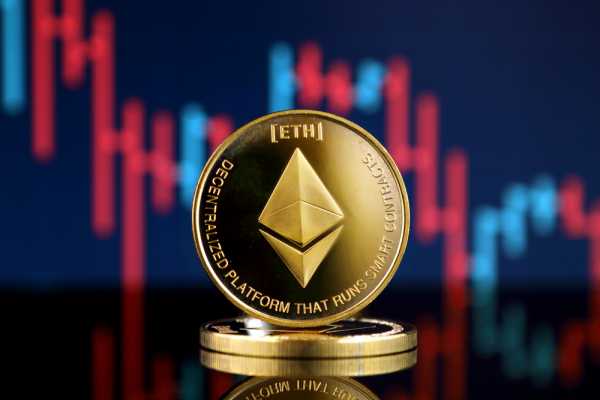 [ad_1]

Crypto traders, keep in mind that current rally in the Crypto market is not smart money, it has been pushed mainly by BTC whales like Mike Novogratz who is big BTC investor and CEO of Galaxy Digital Holdings(GLXY). If we take a look at GLXY chart, we can clearly see a five-wave drop from the highs, so current rally should be as part of a complex W-X-Y correction that can be approaching important resistance. So, still be aware of limited gains here around all-time highs and watch out for a sell-off at the end of the year.
Galaxy Vs Bitcoin Elliott Wave Analysis
Ethereum is back to highs, but still into 4300-4500 key resistance area around all-time highs in the 4-hour chart, so seems like wave (5) can be now approaching the end with room up to 4500-4700 levels. However, any earlier sharp or impulsive decline back below channel support line and 3900 region would be signal for the top.
Ripple didn't jump by itself and it's still trading sideways in the 4-hour chart, so we have slightly changed the count. According to other cryptocurrencies, there's a chance that XRP is trading in a bigger bearish triangle pattern in wave B, so a drop into a wave C may occur sooner than we think.
Ripple 4h Elliott Wave Analysis
[ad_2]