Kazakhstan Power Shortages Continue As Crypto Miners Scramble For Solutions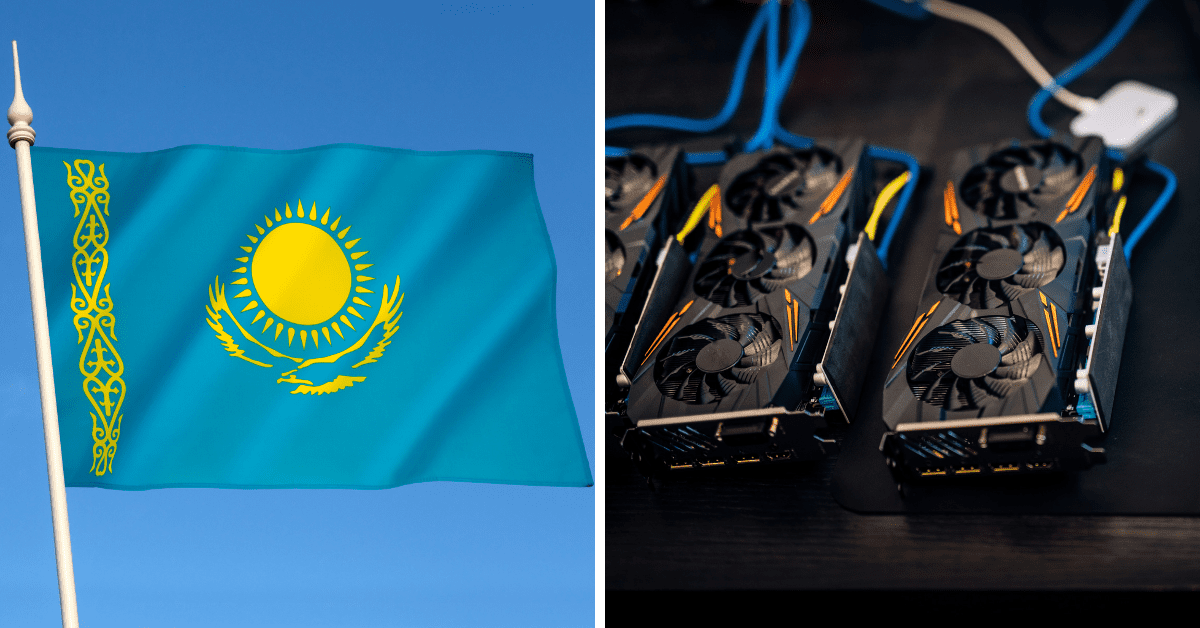 [ad_1]

Kazakhstan — one of the popular destinations for Chinese crypto miners as they look for more regulation-friendly shores — continues to face power shortages, with its national grid operator last week rationing power after some failures occurred in a few power units.
Fast facts
Kazakhstan electricity grid operating company KEGOC said in a statement last week that on Oct. 14, some large power units with a capacity of 500 MW failed at two plants, and a boiler was forced to shutdown, resulting in a decrease in generation of 150 MW at another power plant.
That has led to a power generation reduction — at the three plants — totaling over 1,000 MW, according to the grid operator.
KEGOC, in coordination with the country's Ministry of Energy and other regional power grid companies, limited the consumption of electricity by consumers carrying out excess consumption, "to prevent an accident and minimize the consequences of a decrease in generation in the power system." It's unclear if crypto miners were affected by the specific incident.
KEGOC said Wednesday in another statement that at present time, the power consumption demand in some parts of Kazakhstan has overrun the power generation volume "due to the sharp increase in consumption by the digital mining consumers (over 1,000 MW) and higher number of emergencies at power plants."
However, Kazakhstan's recent power shortage situations have left local miners worrying about their short-term business. Some miners have been forced to halt operations due to the ongoing power shortages.
"We have one mining farm in the south of Kazakhstan that has been disconnected from the electricity grid. It's been three weeks now," Didar Bekbauov, a co-founder of Xive, a crypto mining company in Kazakhstan, said earlier this month in an interview with Forkast.News, adding the halted operation accounted for almost half of the company's total operation. "Some small and medium miners are in a panic. Everybody is looking for some [alternative] electricity."


[ad_2]