Ripple and Tranglo Expand Partnership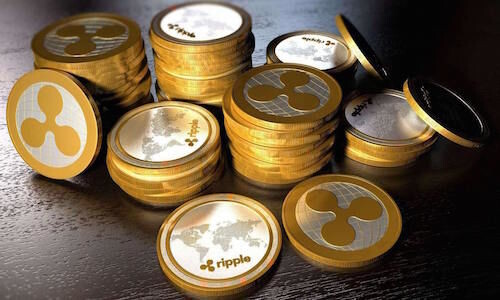 [ad_1]

Its growing cooperation follows Ripple's acquisition of a 40 percent stake in Tranglo to scale the footprint of RippleNet in APAC and beyond.
Tranglo has launched its first live On-Demand Liquidity (ODL) service on RippleNet to enable instant and low-cost cross-border payments in the Philippines, with  plans to introduce more ODL corridors in the months to come, Ripple said in a statement on Thursday.
Tranglo has also established multiple fiat connections with existing RippleNet customers, including BKK Forex, DeeMoney and Siam Commercial Bank, which will allow it to process multiple currencies in Asia Pacific, including Philippine Peso and Thai Baht.
Founded in Malaysia in 2008, Tranglo operates a cross-border payment hub that provides smart services for mobile airtime top-ups, as well as foreign remittance and business payments.
Strong Traction
«The strong traction with Tranglo in the past 6 months alone is testament to how we're executing well on our shared mission to transform the cross-border payments experience in Asia Pacific, a region which is often tricky to navigate,» Brooks Entwistle, RippleNet managing director in APAC and MENA, said in the statement.
Ripple noted that APAC is one of the fastest growing regions for RippleNet, with transactions growing 130 percent year-over-year. 
[ad_2]