Al Ansari Exchange joins RipplenNet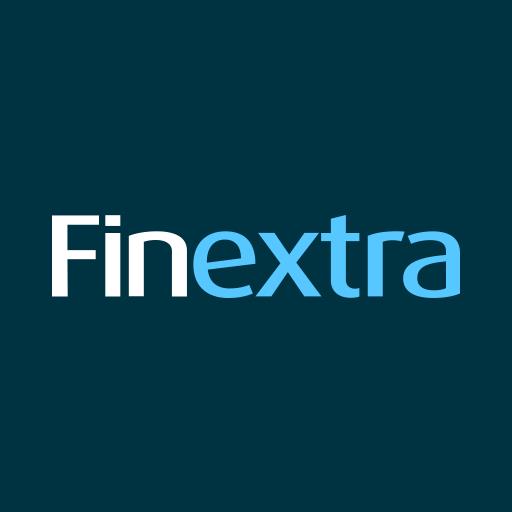 [ad_1]


Today, we're thrilled to announce that UAE-based foreign exchange and worldwide money transfer company, Al Ansari Exchange has joined RippleNet.
Through RippleNet Cloud, Ripple's global cloud-based financial network technology, Al Ansari Exchange will connect with leading money transfer technology company MoneyMatch to provide same-day remittances to Malaysia.
This service will initially support transactions in Malaysian Ringgit (MYR), with plans to support the Brunei dollar (BND) and the Australian dollar (AUD) in the future.
"Blockchain technology has paved the way for seamless, transparent and advanced methods to send remittances in real-time worldwide. Adopting this technology on the cloud via our partnership with Ripple and MoneyMatch is in line with our commitment to provide our customers with more flexible, faster, safer and more innovative money transfer solutions. Together, we are carving new benchmarks in the industry, with an end goal of redefining customer experience and taking our services to the next level internationally," said Rashid Al Ansari, Chief Executive Officer of Al Ansari Exchange.
RippleNet Cloud allows banks and financial institutions to move away from aging and expensive legacy on-premise infrastructure, and embrace the flexibility, speed and resilience of cloud computing without the burden of hardware management.
"We are excited to be partnering with Al Ansari Exchange, and look forward to supporting them and powering their Malaysian Ringgit transactions to Malaysia. The synergies that this partnership will unlock is promising, and we look forward to a long and fruitful business relationship between both parties. We hope the Malaysians working in the UAE will also lend us their support and try the service out," said Adrian Yap, Chief Executive Officer of MoneyMatch.
"Al Ansari is one of the largest and longest-standing exchanges in the region, focused on expanding their network and evolving their offerings to provide the best financial services to their customers," said Navin Gupta, Managing Director, South Asia and MENA, at Ripple. "We view this partnership with MoneyMatch as a continuation of that ethos, and we're excited to be partnering with them to improve cross-border payments in key remittance corridors with RippleNet Cloud."
[ad_2]