Converging Trends Conspire to Tamp Down Greenidge Generation Stock Gains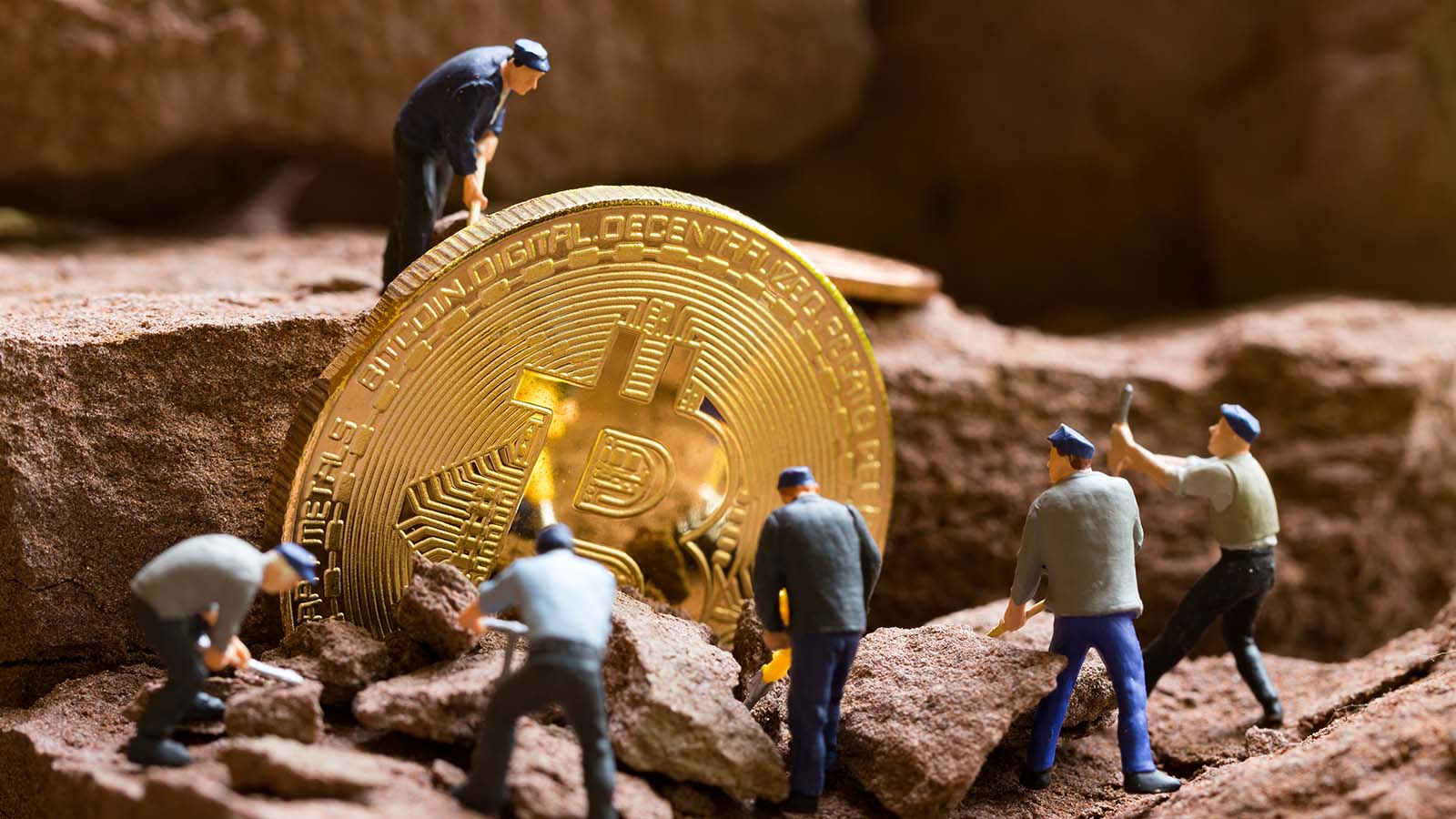 [ad_1]

Greenidge Generation Holdings (NASDAQ:GREE) presents a potentially intriguing, but also confusing investment option. At its core, the company is a vertically integrated Bitcoin (CCC:BTC-USD) mining operation. However, due to its merger with Support.com it has a customer service arm. Meanwhile, GREE stock has languished in the low $20's for the past month.
I didn't know how to reconcile those two business units when I first wrote about Greenidge. And I still don't. So, for now, I'm focusing on the company's crypto mining operation. The problem for Greenidge is that the environmental lobby is focusing on that operation as well.
This is an example of two powerful trends that are converging. And when you add in the fact that noise around cryptocurrency regulation is increasing, there are a lot of reasons to be skeptical about the long-term outlook for GREE stock.
Cryptocurrency and the Environment Don't Mix
At first glance, cryptocurrency enthusiasts would seem to have common cause with climate change activists. Both are progressive concepts that push boundaries. But like oil and water (pun intended), these two groups don't see eye to eye on the merits of cryptocurrency. Or rather, on the mining process that is used to create the coin.
This is particularly true of Bitcoin which requires an energy-intensive process to "mine" each bitcoin. In some cases, the energy consumption by the cryptocurrency network is estimated to be greater than the yearly energy consumptions of some small countries.
This doesn't sit well with environmentalists. And that's becoming a problem for Greenidge. For its part, the company owns its own power plant, which it is pledging to operate as a zero-emission plant. The reason for its optimism is that the plant would run on natural gas. And natural gas is less polluting than coal.
However, Louis Navellier recently wrote about the two problems with this narrative. The first is that, the plant that Greenidge is using was decommissioned because of over-capacity in the region. This means simply by restarting the plant, Greenidge is increasing the carbon footprint of the area.
The second problem is that natural gas prices have become one of the biggest stories in the energy sector. After a year in which natural gas sunk to historically low prices, it's now trading at prices not seen in a decade.
Is the Price Discovery Phase Over?
I first wrote about GREE stock about a week after it began publicly trading in mid September. At the time, I commented that the stock was still in its price discovery phase. And more tellingly, even though the share price had dropped precipitously, it was trading at a significant premium to crypto miners such as Riot Blockchain (NASDAQ:RIOT) and Marathon Digital Holdings (NASDAQ:MARA).
That's no longer the case. As of midday trading on Oct. 7, 2021, GREE stock is trading at $24.59 which puts it at a slight discount to RIOT stock ($25.79) and a more significant discount to MARA stock ($37.31).  
With so much attention on GREE stock, it could mean that the market hasn't caught up to the other mining stocks which could have further to fall. This could create a bearish spiral for the entire sector. On the other hand, if the stock is finding a floor, this could be an opportunity.
Is GREE Stock a Buy?
To determine whether GREE stock is a buy you have to decide if investor sentiment has put Greenidge ahead of the curve. The analyst community remains bullish on Greenidge. To be sure, "community" may be an overstatement as Lucas Pipes of B. Riley is the sole analyst covering the stock. Still, he does have a  bullish rating with a corresponding price target of $78 a share.  
However, that didn't do anything to stop the slide in GREE stock. And if you put credence into technical indicators, the stock has not yet reached an oversold level.  
At best, I see GREE stock as being a potentially long play for speculative investors. However, with environmental and geopolitical concerns disrupting the crypto space, it may be best to just keep it on your watch list for now
On the date of publication, Chris Markoch did not have (either directly or indirectly) any positions in the securities mentioned in this article. The opinions expressed in this article are those of the writer, subject to the InvestorPlace.com Publishing Guidelines.
Chris Markoch is a freelance financial copywriter who has been covering the market for seven years. He has been writing for InvestorPlace since 2019.
[ad_2]