Alibaba Bans Sales of Crypto Mining Equipment – BeInCrypto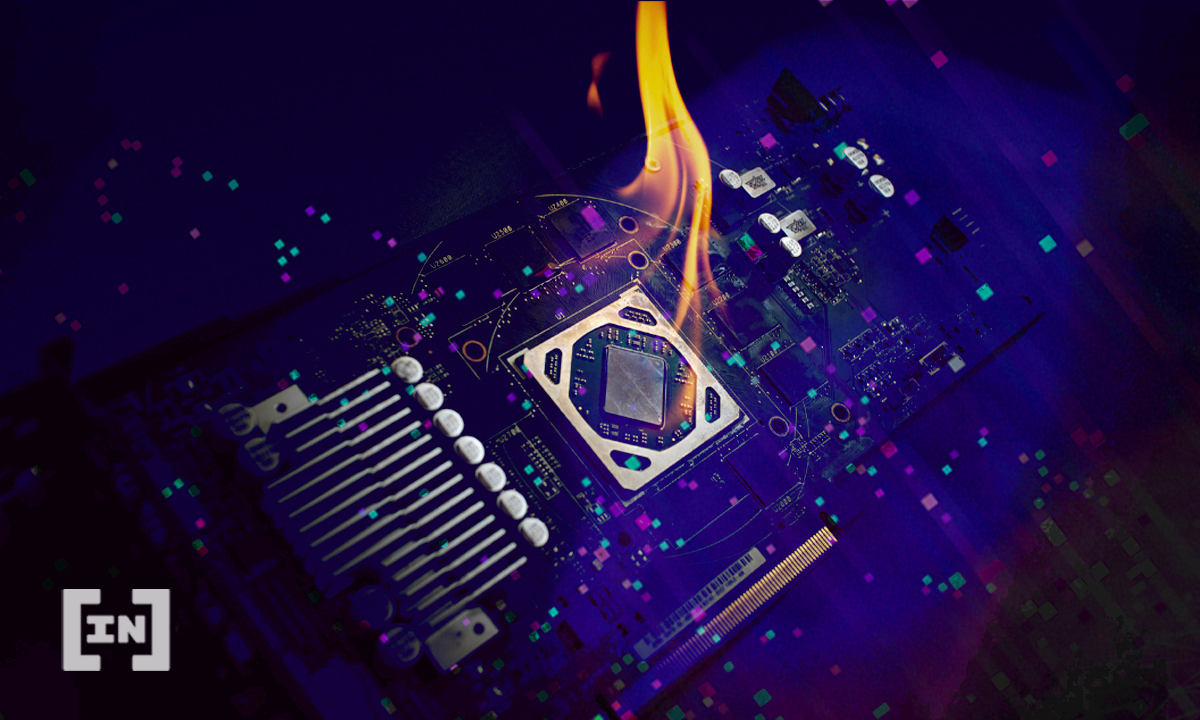 [ad_1]

The popular e-commerce platform Alibaba announced the ban in the wake of new crypto and mining bans in China.
Alibaba, one of the world's largest e-commerce platforms, has announced it will cease selling cryptocurrency mining machines overseas starting in October. The decision came after the announcement of additional crypto bans from the People Bank of China (PBOC). Under the new regulations, all crypto-related activities are no longer legal according to the PBOC.
The announcement states that the move was for compliance. It sited the regulations from the Circular of the People's Bank of China, Ministry of Industry, Information Technology, China Banking Regulatory Commission, and others along with "other relevant laws and regulations."
Alibaba added that the ever-changing restrictions and bans worldwide were also factors in its decision to cease sales of such equipment. 
The ban will see two categories wiped off the website including the "blockchain miners" and "blockchain miner accessories." On top of banning the sale of crypto-related equipment, Alibaba will also begin a "prohibition against selling virtual currencies such as Bitcoin, Litecoin, BeaoCoin, QuarkCoin, and Ethereum."
Penalties start in October
The announcement appeared on Sept. 27 but won't go into effect until October 8. Merchants have until October 15 to delist any current products that violate the new rules. Merchants who add a new listing or leaves listings up that violate the new terms will be subject to penalties.
Offenses include "maliciously evading rules, deliberately confusing product information, intentionally placing products into improper categories, falsely exaggerating products."
Moreover, penalties will occur on a case-by-case basis and will hinge on the severity of each violation.
Examples of punishments include removing products, deducting points from merchants, restricting the use of certain website features or closing their accounts, and banning the merchants altogether. "We will keep track of policy changes in each country and adjust our control policies accordingly," said the announcement. The company adds that compliance is the responsibility of merchants and questions go to the customer service department. 
Alibaba also manages several similar platforms in China including Xianyu used goods marketplace and the Taobao platforms. In Southeast Asia it operates Lazada and Aliexpress. However, there is no word yet on how these entities will handle crypto mining equipment
Disclaimer

All the information contained on our website is published in good faith and for general information purposes only. Any action the reader takes upon the information found on our website is strictly at their own risk.
[ad_2]