Answers to 4 Common Questions About Ripple and XRP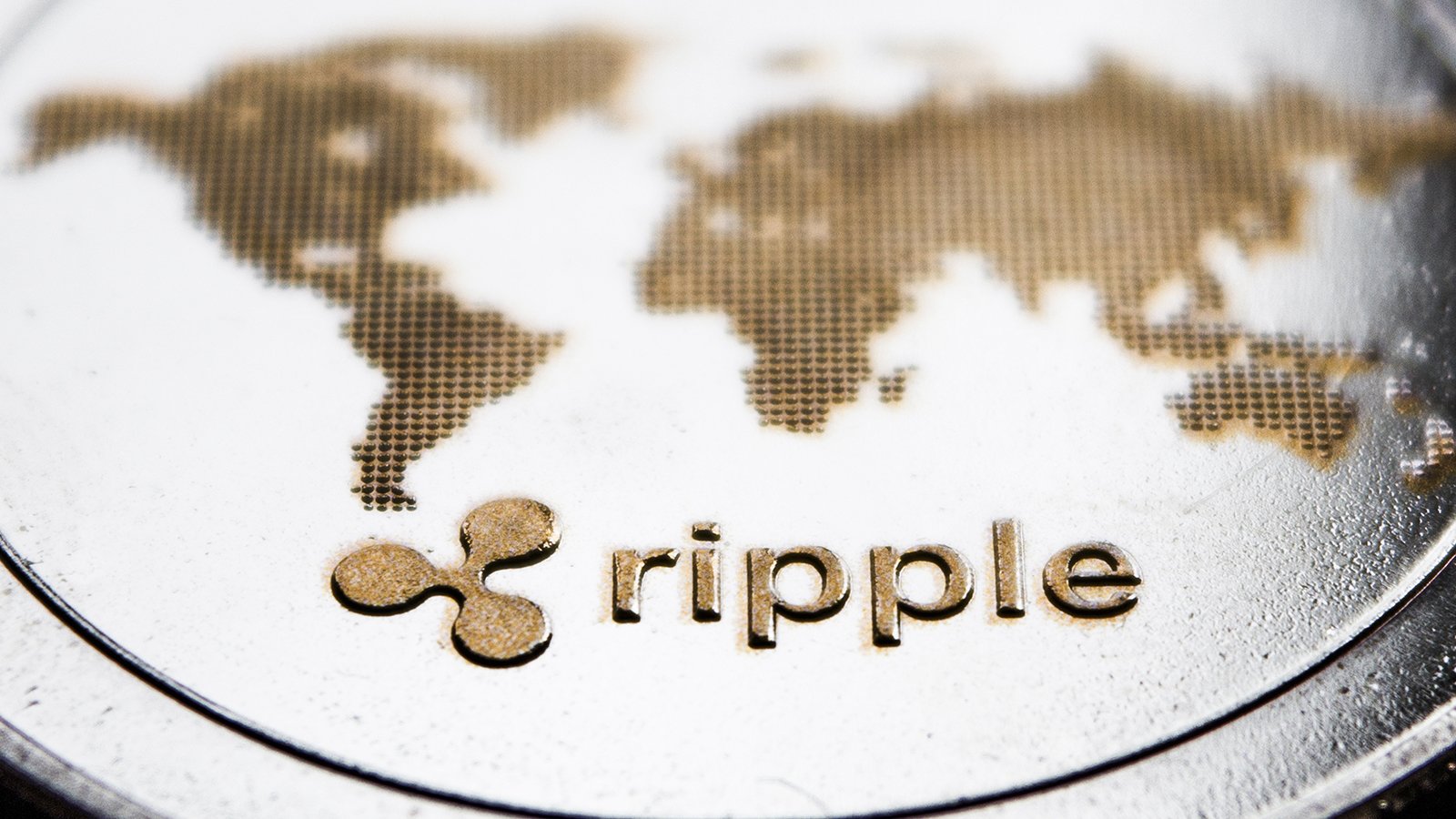 [ad_1]

Ripple (CCC:XRP-USD), the company, and its XRP coin are getting lots of attention currently as the SEC's case against it weakens.
I recently wrote about my feeling that the SEC is simply throwing its weight around and refusing to play by the rules in that case. For that reason alone, if you're a fan of the underdog and have a distaste for overbearing regulators, you might want to root for Ripple to prevail. 
I won't delve into that again in this article. Rather, I'd like to try to shed some light on the company and XRP as it relates to a few common questions and misconceptions surrounding the company, the digital asset, and the project. 
Bearing that in mind, let's start with one of the most common misconceptions. 
What Is the Difference between XRP and Ripple?
I alluded to the difference between XRP and Ripple in the first sentence of this article. But there are several distinctions between Ripple and XRP. Simply put, Ripple is the company and XRP is the digital asset. 
I recently watched an interview from a few months ago with Ripple CTO David Schwartz. He noted that he has been trying to clarify that difference for many years to little avail. 
He went on to explain a few other points of difference that did clarify the difference well. Ripple is simply a company a lot like any other. It is centralized, has a normal corporate power structure, shareholders, and a board of directors. You get the idea. 
XRP is a digital asset which trades on the XRP ledger. It is decentralized, publicly traded, resistant to censorship, and Ripple neither controls nor owns the XRP ledger. It is the governance structures and participants therein that dictate what happens within the XRP ledger, not Ripple. 
Why is XRP So Cheap? 
If you've compared the fees associated with transactions on the leading cryptocurrencies, you've probably noticed something: XRP is incredibly cheap. XRP's average transaction fee is $0.000738. Bitcoin (CCC:BTC-USD), on the other hand, carries an average transaction fee of $4.48. Ethereum (CCC:ETH-USD), a slightly better $3.08.
The reason that XRP is multiple thousands of times cheaper is competition. CTO David Schwartz explains that Bitcoin is analogous to eBay (NASDAQ:EBAY) in that the company interposes itself between buyers and sellers taking some money from the transaction difference. 
XRP's protocol doesn't allow participants to compete for fees, keeping transaction costs much, much lower. 
Is XRP Related to XLM?
Crypto enthusiasts might have noticed that Ripple and XRP bear many similarities to Stellar Lumens (CCC:XLM-USD) and XLM. 
After all, both projects have utility in remittances and cross-border payments among other similarities. It turns out that although XLM and XRP aren't related, there's a good reason they're similar. 
The reason is that Stellar was co-founded by Jed McCall, Ripple's former CTO. The underlying technology is similar, but the projects and market perceptions of each respective project are different according to Schwartz. 
Why Then Does Ripple Own So Much XRP?
I mentioned above that Ripple and XRP are separate entities. I also mentioned that Ripple doesn't control XRP. Yet, the company, although it doesn't control XRP directly, owns about half of the 99.99 billion in XRP supply. 
So, although the Ripple corporate entity does not exert any direct control over the XRP ledger, Ripple does control half of the supply. This is true because the initial developers of the XRP ledger claimed significant sums of XRP early on and continue to work for Ripple. 
I continue to maintain that XRP has a bright future. Hopefully some of these answers to common questions about Ripple and XRP prove useful in understanding it moving forward.
On the date of publication, Alex Sirois did not have (either directly or indirectly) any positions in the securities mentioned in this article. The opinions expressed in this article are those of the writer, subject to the InvestorPlace.com Publishing Guidelines.
[ad_2]