Crypto Mining Feature Added To Norton Antivirus: How Does It Work?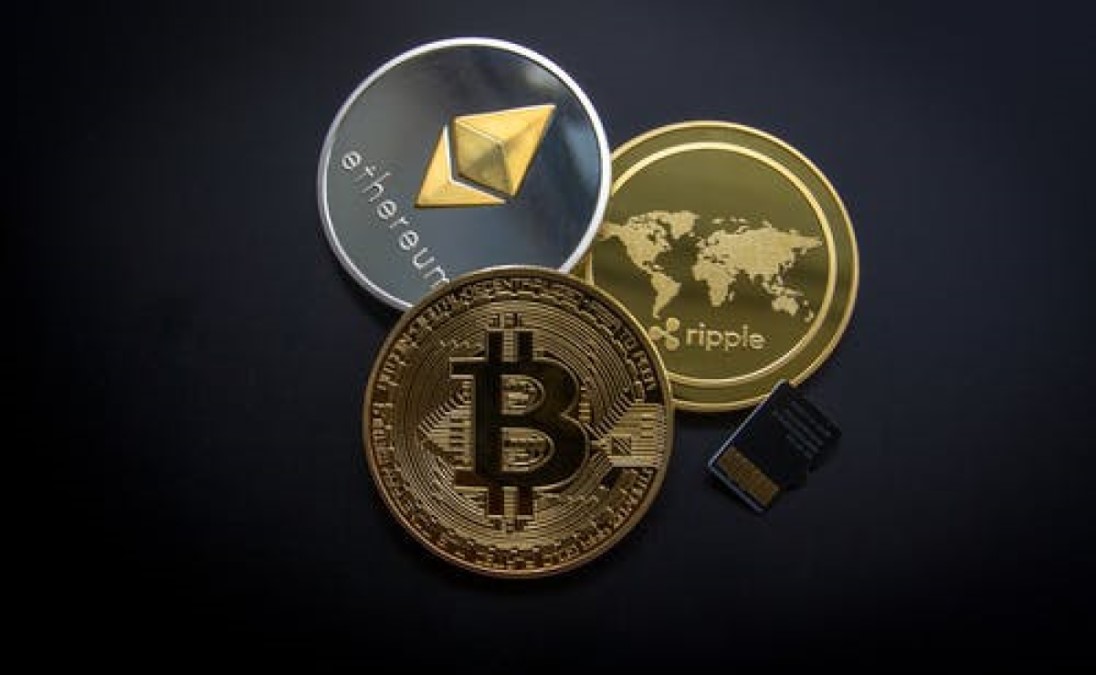 [ad_1]

In its recent press release, software provider Norton revealed plans to add crypto mining to its antivirus programs. This new feature will allow users to mine Ethereum, the 2nd most valuable cryptocurrency in the world. Further, the company also plans on letting users mine other reputable cryptocurrencies.
Norton is one of the largest leaders of cybersecurity solutions in the world right now. The company offers solutions like VPN, cloud backup service, identity theft protection, and antivirus services. But now, they are ready to delve their hands into cryptocurrency.
How Does It Work?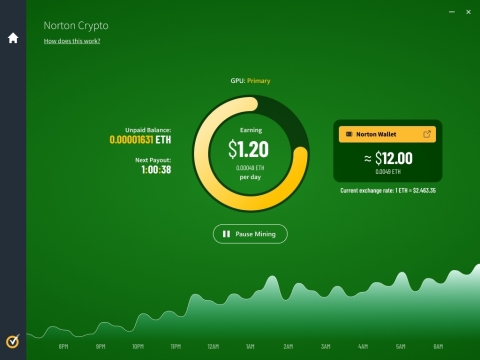 It is unlikely that users will be farming the currency individually as it is tough and inefficient to farm Etherium alone. The program likely works with a pool of miners to have a greater chance of earning Ethereum. When pooled together, miners have a greater chance to farm a block of cryptocurrency. However, these types of pooling operators are known for charging a small fee of the revenue.
The company states that users' crypto wallets will be stored in the cloud instead of storing them in their hard drives. Users will also have an option to pull money into Coinbase (cryptocurrency exchange platform). Some selected early adopters can even try this feature out right now.
The company also hopes to expand this service to its nearly 13 million Norton 360 users soon.
This also solves a huge issue for crypto miners as most of the software relating to mining is flagged by different antivirus programs. This leads miners to leave their systems vulnerable to all sorts of malware and viruses. Due to this, miners run the risk of running ransomware on their systems and getting their coins stolen. But with this feature, they can safely navigate the internet without any worry.
Crypto Market Status
If other trusted antivirus software providers follow this suite, this certainly can change the mining game considerably as it will allow more people to be interested in cryptocurrency. With its easy-to-use interface, even casual users will be able to get into mining.
However, it is a weird time for crypto right now. This is mainly due to many major cryptocurrencies facing their one of the biggest monthly drop in nearly a decade in May. Additionally, there's also the instability caused due to Elon Musk's tweets, which deeply affects the prices of these currencies.
[ad_2]