U.K. Police Bust Major Bitcoin Mining Operation They Thought Was a Drug Farm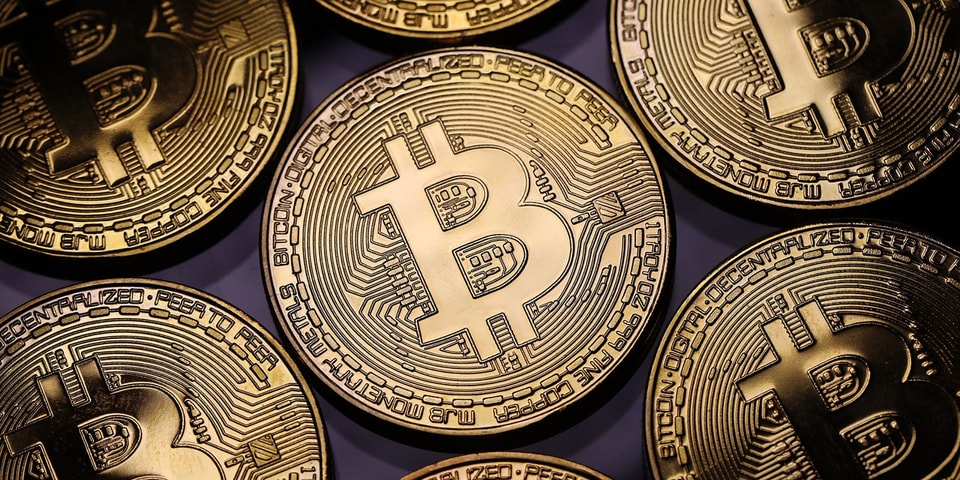 [ad_1]

Police in the U.K. uncovered an illegal bitcoin mining operation when they conducted a raid on what they believed to be a cannabis farm.
The West Midlands Police made the unexpected discovery on May 18 after entering an industrial unit in Sandwell, located near the city of Birmingham. Intelligence suggested that the Great Bridge Industrial Estate was being used to procure cannabis, but instead police discovered a large-scale cryptocurrency mine that was "stealing thousands of pounds worth of electricity from the mains supply."
"We heard how lots of people were visiting the unit at different times of day, lots of wiring and ventilation ducts were visible, and a police drone picked up a considerable heat source from above," police said in a press release on Thursday. "They are all classic cannabis factory signs – but when officers gained entry they found a huge bank of around 100 computer units as part of what's understood to be a Bitcoin mining operation."
Police seized the computer equipment, which had bypassed the local power supply company. Police said no one was in the unit at the time that they executed the warrant and officials are still looking for those responsible for the massive crypto operation.
"It had all the hallmarks of a cannabis cultivation set-up," Sandwell Police Sergeant Jennifer Griffin said. "My understanding is that mining for cryptocurrency is not itself illegal but clearly abstracting electricity from the mains supply to power it is."
Blockchain assets — like cryptocurrencies or NFTs — store long chains of information, and creating these digital ledgers requires a large amount of computation. New blocks of information are added — or "mined" — to the decentralized blockchain network based on a process called proof-of-work, which requires expensive computer hardware that consumes a lot of power.
According to the Cambridge Bitcoin Electricity Consumption Index, bitcoin mining consumes about 114.31 terrawatt-hours per year of energy — more than the amount of energy consumed per year by countries like the Philippines and the Netherlands.
Several companies are working on ways to lessen the environmental cost of mining blockchain assets, including sustainability platform Aerial, which helps you calculate the carbon footprint of your NFT collection.
[ad_2]